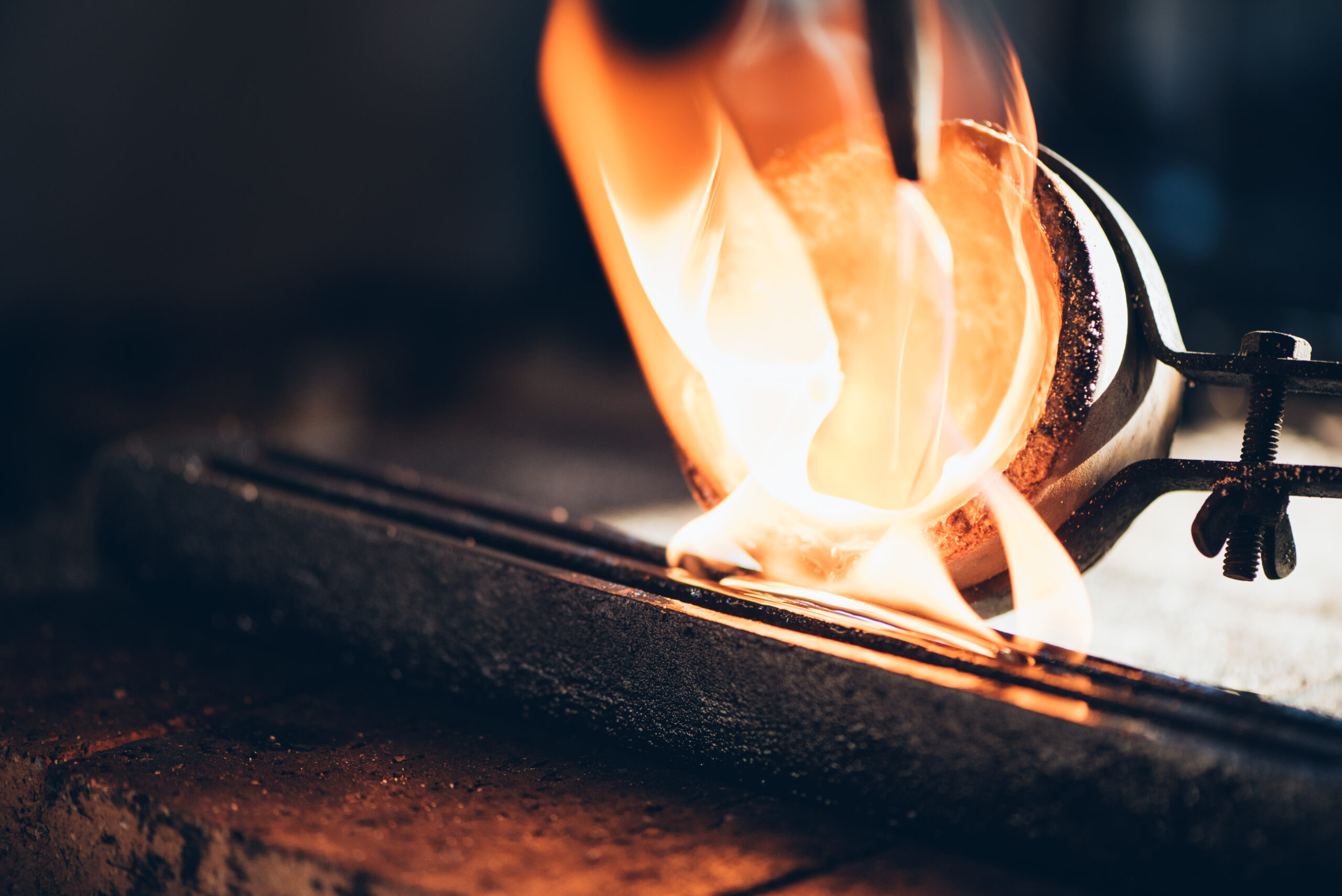 SPECIALISTS IN FINE JEWELLERY DESIGN AND MANUFACTURE
Exclusive, contemporary, custom-made Fine Jewellery, completely designed and manufactured in our Sunshine Coast studio workshop.
Distinctly Unique. Distinctly You.
CUSTOM-MADE,
CONTEMPORARY JEWELLERY
Using the finest materials from Australia and all over the world, for our custom-made jewellery. We can help you with remodelling and repairs and finding that perfect diamond, pink diamond or amazing coloured gemstones.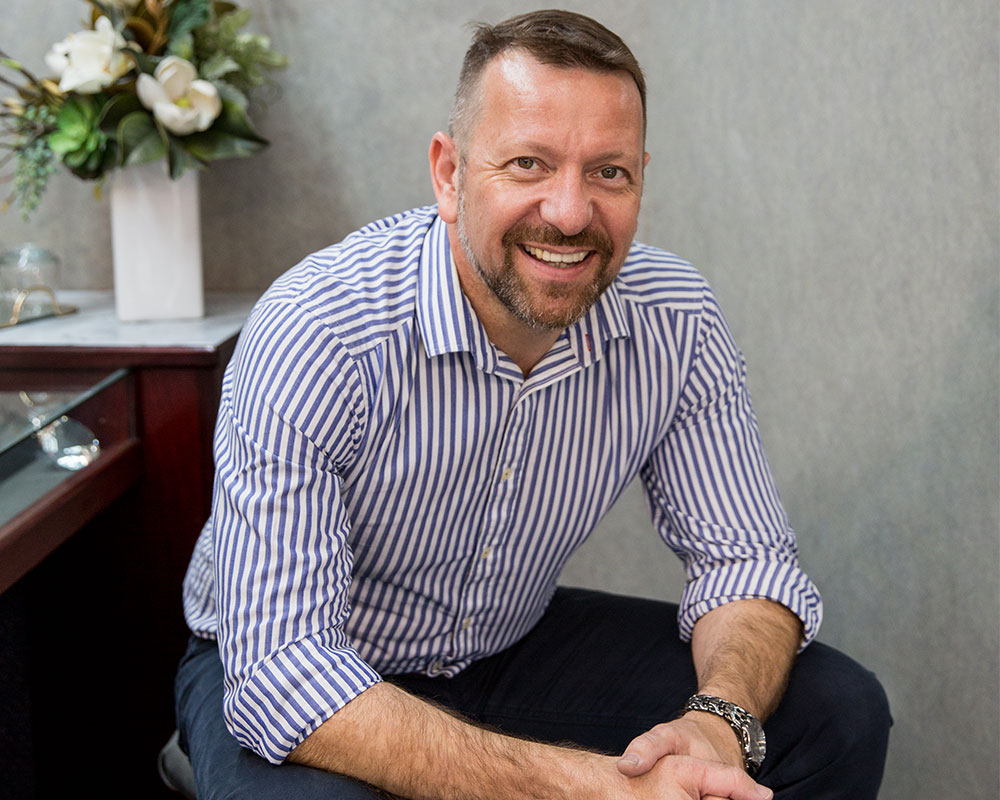 JEWELLER, GEM SETTER AND DESIGNER
Sunshine Coast-based jewellery manufacturer
Hi, I'm Adrian, owner and manager of Diamonds of Distinction. I am a manufacturing jeweller, gem setter and designer. "Since watching my Dad as a child, I've had a fascination for the intricate workmanship of the amazing pieces he produced. Today, I strive to replicate this quality and love bringing people's dreams to life"

JEWELLERY DESIGN
Visit our Buderim Showroom
For your next 'Distinctly Unique' and 'Distinctly You' piece,
visit our showroom and speak with one of our consultants.
Subscribe now and receive $50 off your first order